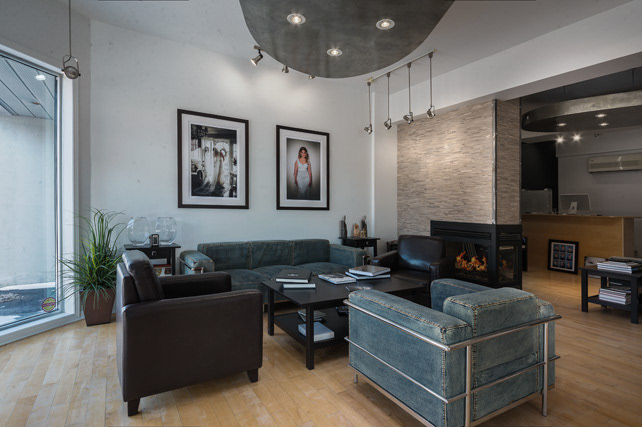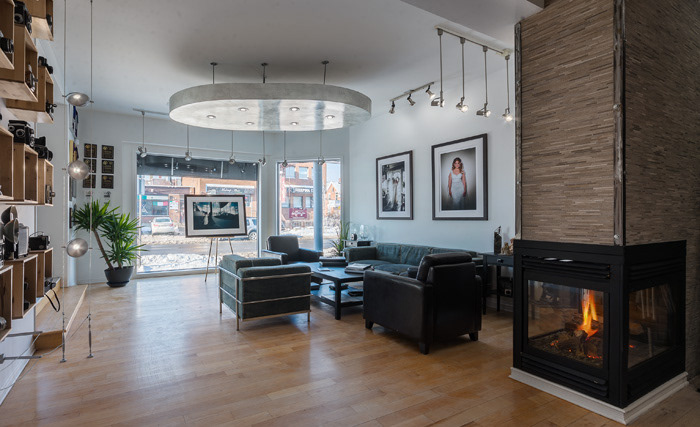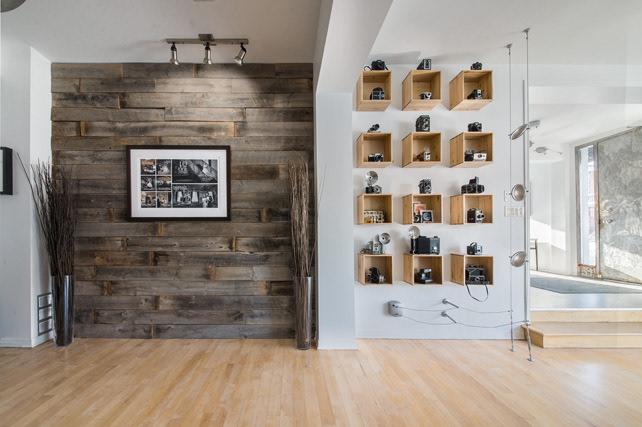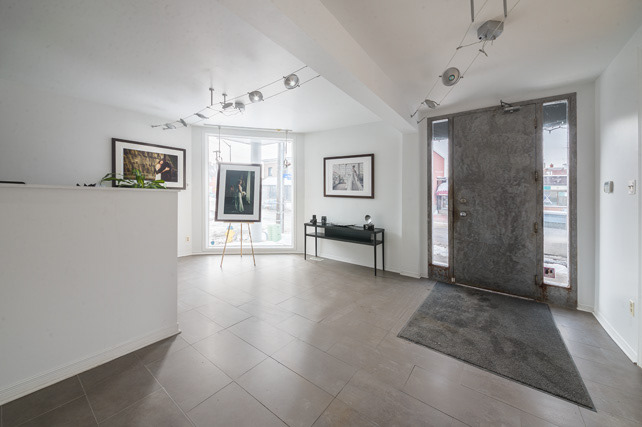 Photolux Studio is a multi-generational studio located in the heart of Little Italy.  Our mission is to create a memorable experience while capturing your life milestones and turning them into lasting memories.   We strive to provide the highest quality product and services available in the industry.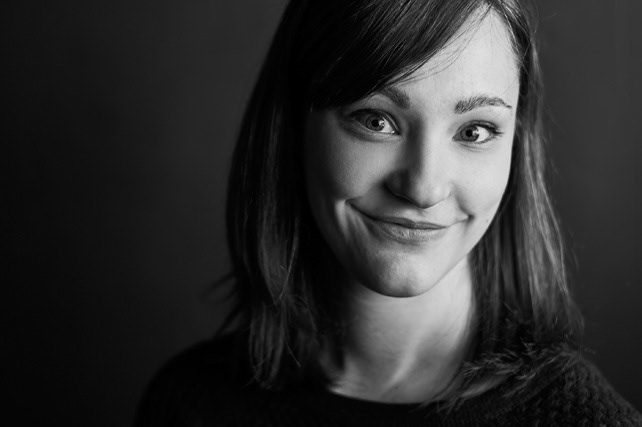 Caroline specialises in newborn, children, family and portrait photography.  She has been in the industry for over 10 years and loves to make each session a fun experience for the kids and the parents.  She's not afraid to go the extra mile, even if it means saying something silly or doing a jumping contest with the kids to get that great expression.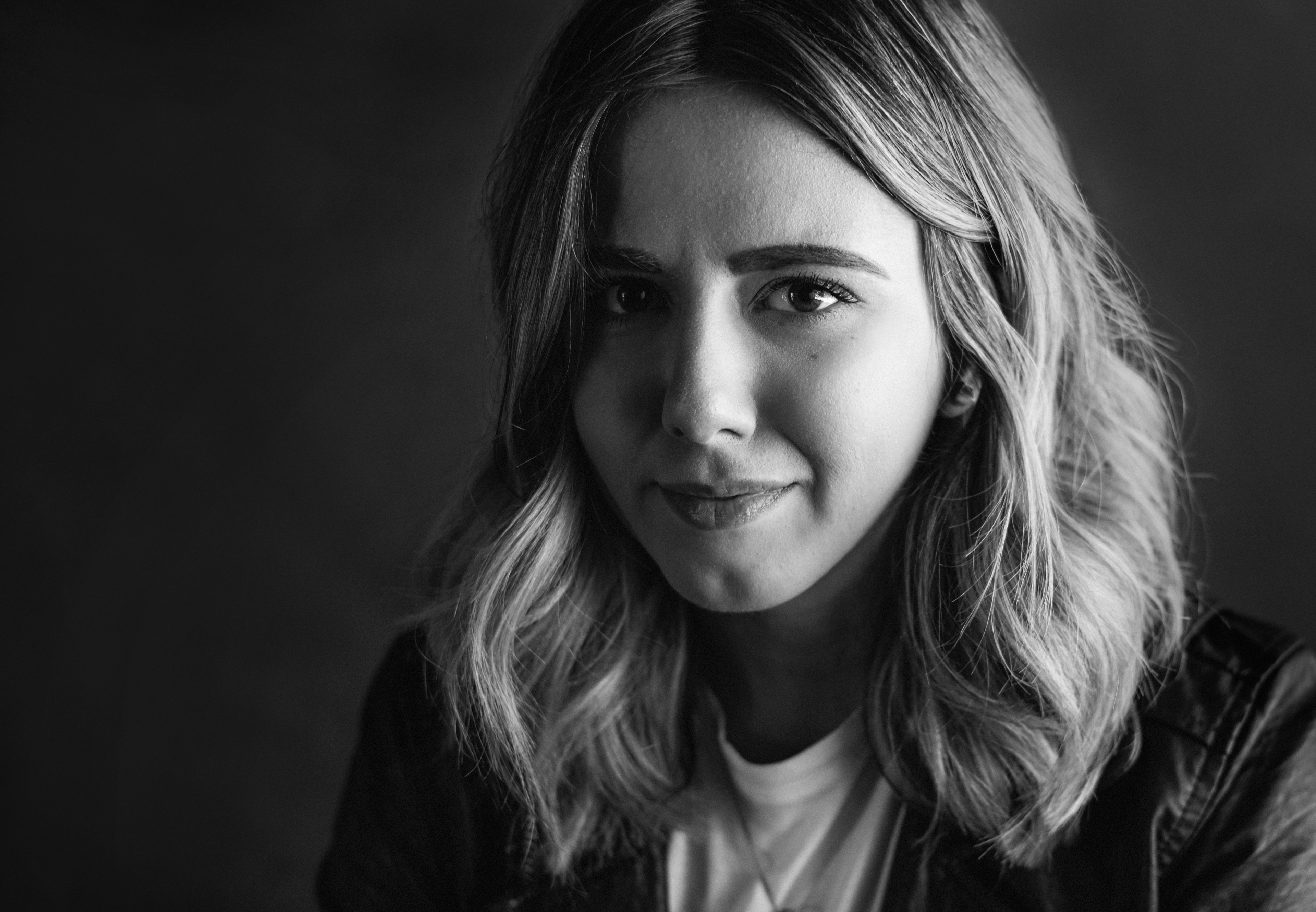 Alyssa specialises in lifestyle photography.  She has been in the industry since 2014 and is constantly working on creating beautiful images in different settings while pushing the boundaries on current trends.